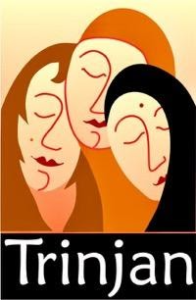 Trinjan are running Health, Fitness & Wellbeing activities throughout 2022 for women.
Learn to play Harmonium & sing online via Zoom starting from 21st January 2022 on every Friday from 2.00 pm – 3.30 pm. This project aims to engage Trinjan members and women from the local community in a social activity while learning a new skill. It will also provide them with access to a virtual forum as this project will be delivered online.
The project will be lead by a qualified music teacher. Each session will last 90 mins, and will be held once a week.
For details and to participate in the project email trinjanuk@gmail.com